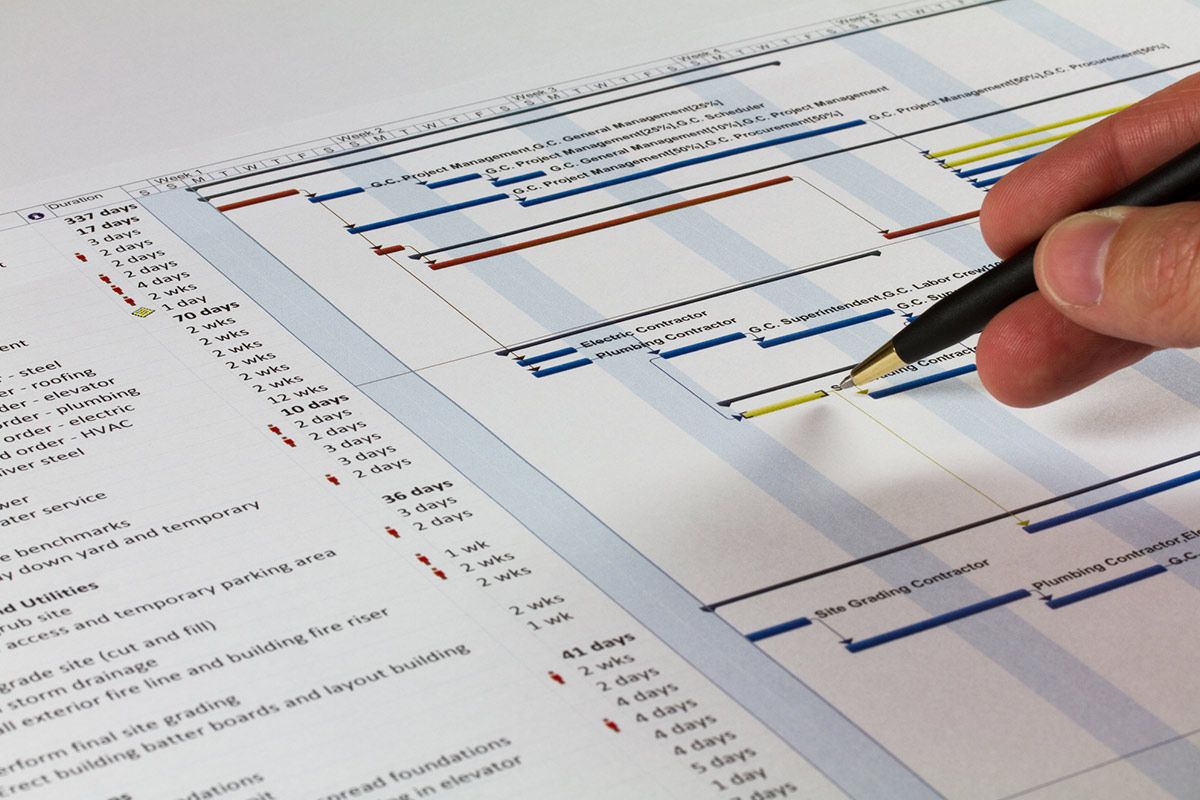 With careful preparation, you can guarantee the success of your project even before it begins. We can help style a chart for the precise needs of your project. This involves foreseeing risks and evolving mitigation tactics that that will cost you less time and money.
From start to finish, we will help you come up with a plan that you can work on, our team at Analyzer Consulting will help you with theoretical planning and development of your programme management systems, counting your financials, programs and contracts.
Forensic planning services
Preparation of tender programme covering the scope of work incorporating BIM presentation.
Preparation of baseline programme and planning package including cash flow, progress s-curves, manpower histogram, progress measurement system, key performance indicators of main materials and major planned dates for engineering and procurements works covering the scope of work.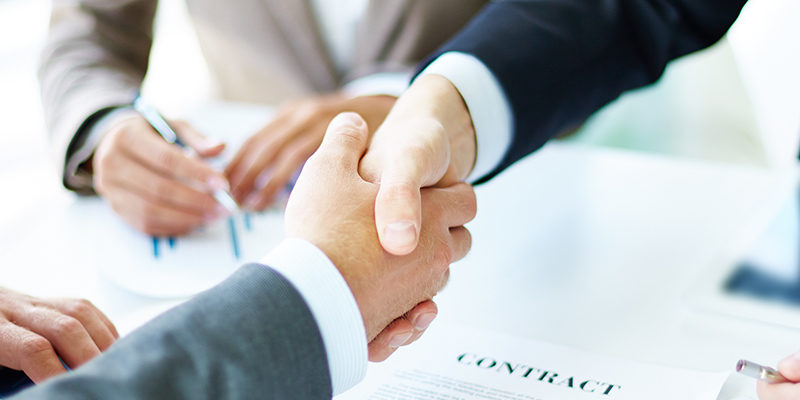 Preparation of progress updates.
Preparation of as-built updates.
Preparation of recovery programmes.
Preparation of acceleration programmes (Fast tracking & crashing)
Preparation of monthly window analysis.
Preparation of commercial and extension of time claims.
Determination of variation orders impacts to backup time and cost entitlement submissions.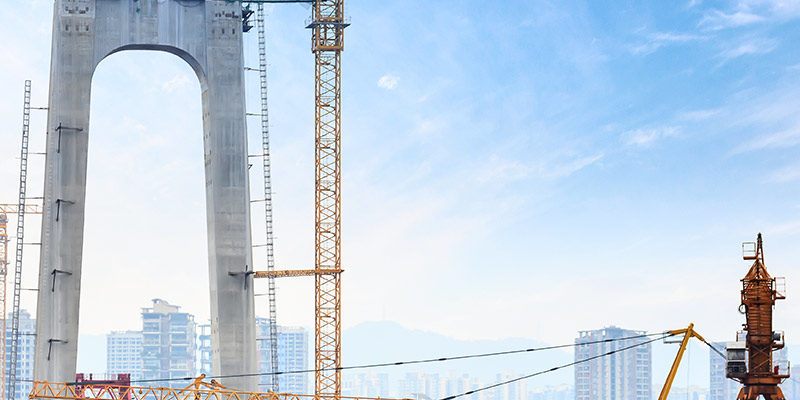 Preparation of project as-built programme.
Preparation of project close out claim.
Preparation of lessons learnt report using collapsed as built analysis.